Blossoms last litter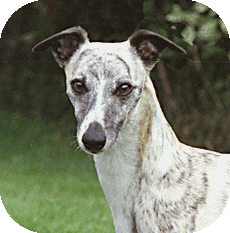 Photo by Åsa Lindholm
2005
Multi Champ Ronndal Oozing Style
Blossom
X
Nord. Champ Klenod Qhavat

Photo by Åsa Lindholm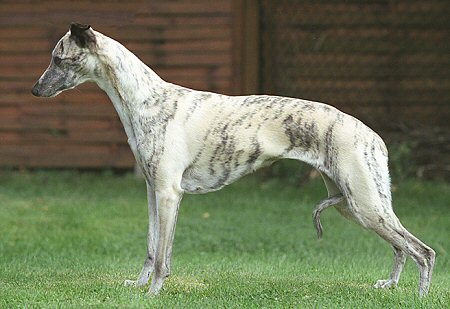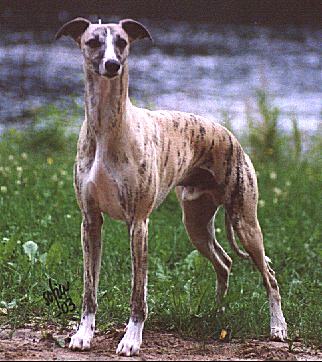 Blossom is pregnant
Because of moving into a new house and because of a very good co-work with Åsa Lindholm,
Swaara Kennel, Sweden - Blossom will have her last litter at Swaara Kennel.
Blossom had three litters earlier and there has been cc-winners in all of them.
Most known should be
Int.Ch + Gibralter.Ch Suna Regens Blossoms Keyzer, the Whippet of the year 2004 in Norway
and his litter-sister
Ch. Suna Regens Blossoms Keylinn, whippet bitch of the year 2004.
Blossom is mated to Nord.Ch. Klenod's Qhavat, a male wich is just sparingly used for
breeding, but who sired high
quality puppies as well as several champions.
Amongst them is this years BIS-winner at the SvVK's show in Tammsvik -
Ch. Softuch Pinquana.
Blossoms puppies is due to arrive at November 10th. If you think this sounds
interresting, you are welcome
to be in touch with Åsa at phone: 0046 8 867157 or mail to: Christina Suna Regens Kennel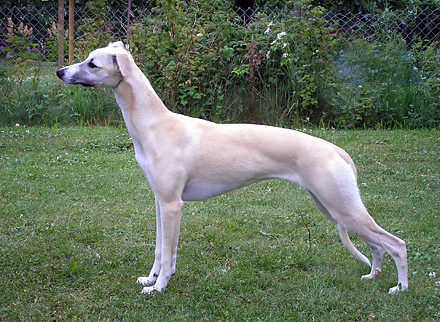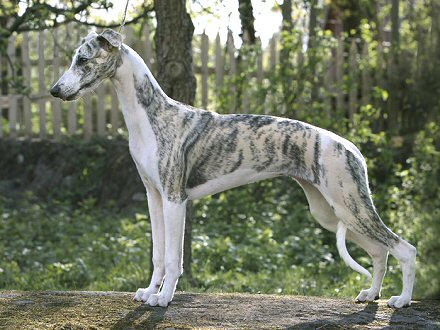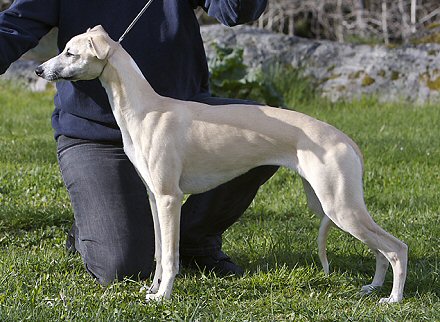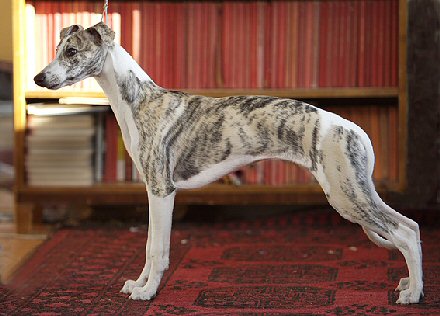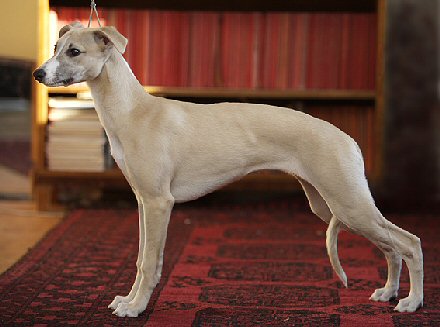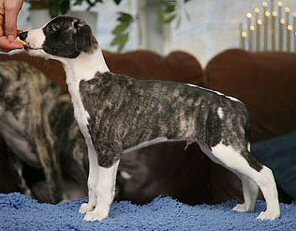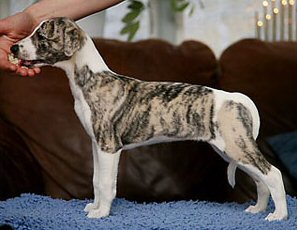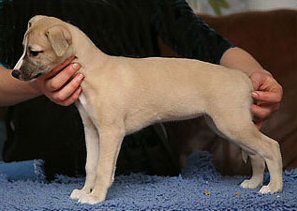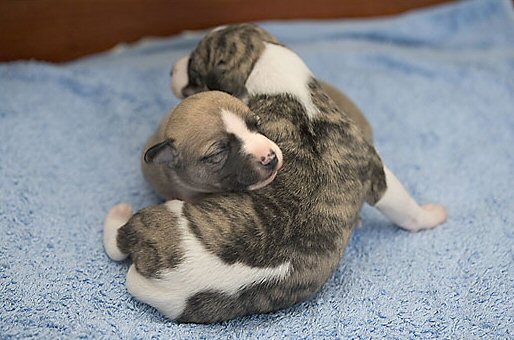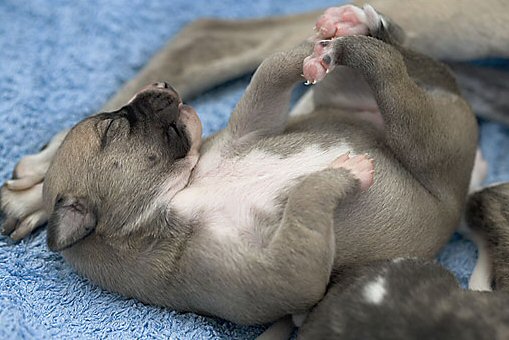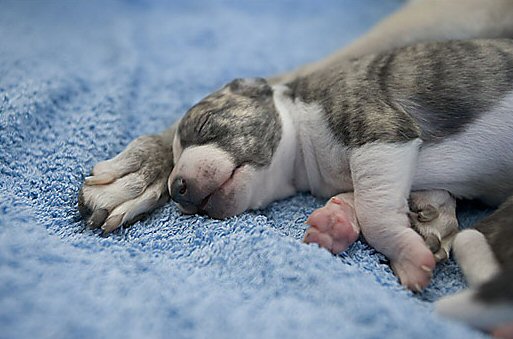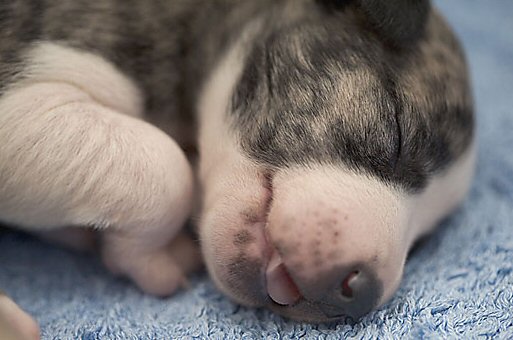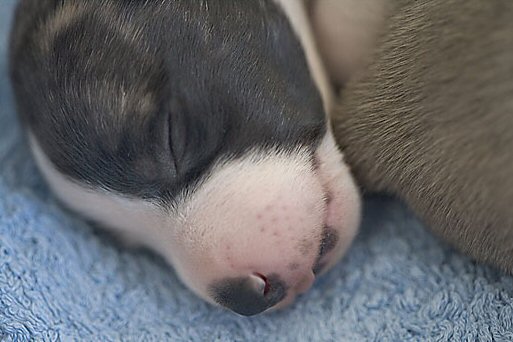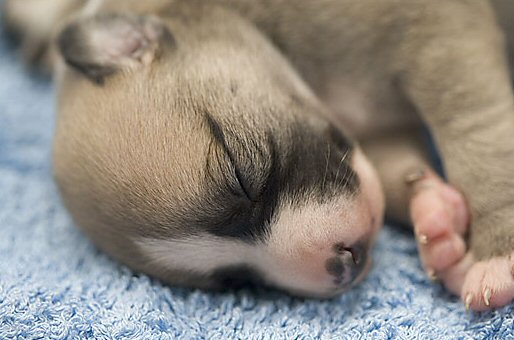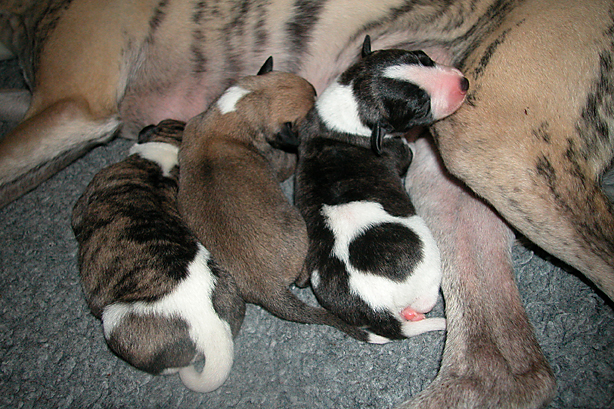 Puppy
DK.UCH FIN.UCH S.UCH
Klenod's Qhavat
N.UCH S.UCH
Airescot Buccaneer
INT&NORD&FINUCH NORDV00 NORDV02 NORDV04 SV99 Balzac Strålande Tider
CA.CH DK.UCH INT.UCH N.UCH S.UCH
Paris Beatrix Of Tiber
Klenod's Olga
N.UCH S.UCH Sotholmens Frans
Klenod's Janni
INT. NORD. FIN.CH
NORDV-02 NV-01
Ronndal Oozing Style
NZ.AUST.CH
Statusque Toronndal
AUST. USA. CH
Sporting Fields Irish Derby
AUST. NZ. CH Statuesque Visulasation
NZ.CH
Ronndal Desert Pea
NZ. CH Deerfoot Cameo Cavalier
NZ. CH Noholme Bo Derek